Join Us for The Best of In Concert for Cancer!

Your friendly hosts are 2x Grammy nominee Saxophonist Mindi Abair, and ICFC Founder Michele Abrams.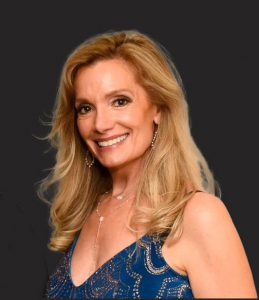 As we celebrate our mission you will enjoy special guest appearances from musicians, advocates, and sponsors; along with exciting music performances from eight years of ICFC concerts in San Diego, Seattle, and Portland.
While we will greatly miss gathering with you in person this year, we promise you will feel the joyful power of music from the comfort of your home, and be inspired to hear about the cancer fighting progress being made.
Browse Our Silent Auction
Be sure to check out our unique and fun silent auction featuring exclusive music and lifestyle experiences! Music lovers have a chance to bid on and win live and virtual experiences with musicians who have performed for us over the years.
Our silent auction features two one-of-a-kind instruments; an Ovation Guitar autographed The Immediate Family, a rock & roll band composed of five of the most recorded, respected, and sought-after players in modern music. Also up for bid is a rare DW Drums Snare Drum designed by the legendary drum maker, the "wood whisperer", John Good. The snare is autographed by John and his dear friend, legendary in his own right, drummer Russ Kunkel.
Thank You to Our Auction Donors!
DW Drums, John Good, Scott Donnell, Russ Kunkel, Ovation Guitars, Dave Koz, Mindi Abair, Kenny Lattimore, Jeff Kashiwa, Judith Hill, Richard Smith, Stacy & Greg Lill of Chateau Lill, John Ware of Rocky Pond Winery, Pam & Greg Goff of Alleromb Wines, Rob Shanahan Photography, and Richard Duval Images.
Contact Us:
If you need assistance, email us: info@InConcertforCancer.org or call (425) 486-7470.

In Concert for Cancer is a 501c3 sponsored project of Fractured Atlas, a non-profit arts service organization. Contributions for the charitable purposes of In Concert for Cancer are tax-deductible to the extent permitted by law.