"What a joy it was to escape our reality for a few hours and be entertained by incredible musicians. It is a true gift that ICFC gives joy and hope to cancer fighting families like ours through live music." -Wendy Thomas, ICFC donor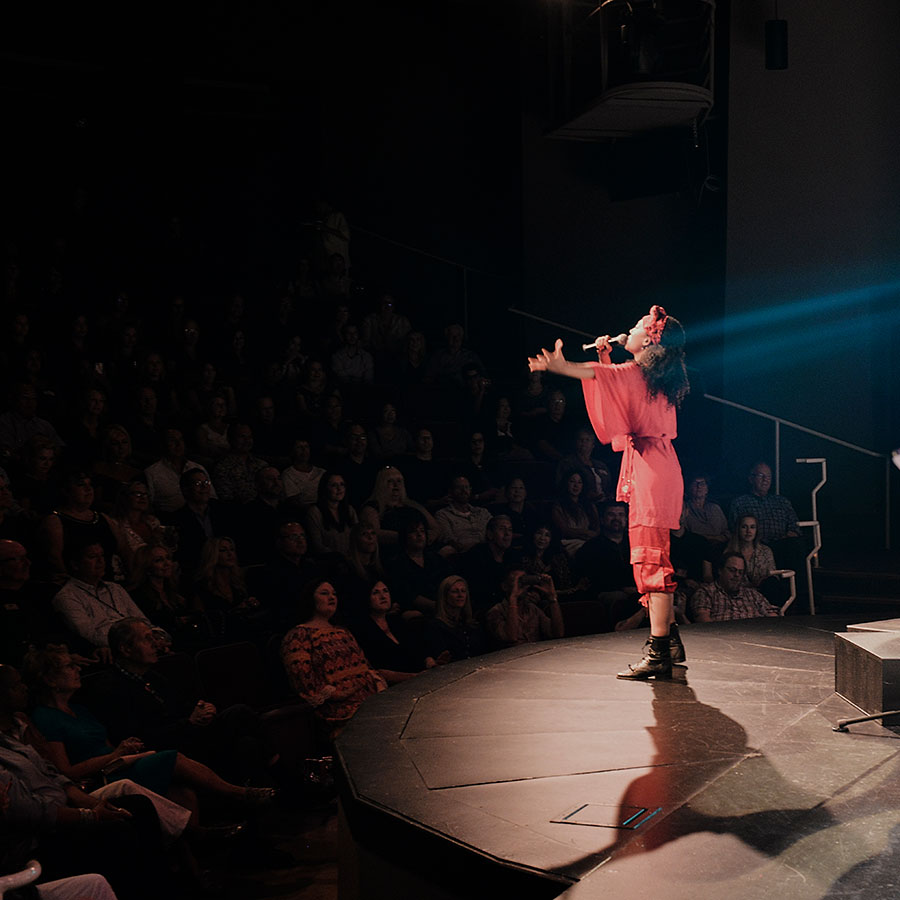 Enjoy Music. Support Research. Cure Cancer.
We present music concerts and unique live music experiences to lift spirits and provide hope filled progress updates to cancer fighters, survivors, caregivers, and communities.
We aim to save lives by raising awareness and funding for groundbreaking immunotherapy cancer treatment, research, and patient programs.
"Music in itself is healing. It's an explosive expression of humanity. It's something we are all touched by. No matter what culture we're from, everyone loves music. " -Billy Joel

ICFC is a 501 (c)(3) charitable organization.
Copyright 2011-2022. In Concert for Cancer. All Rights Reserved | PromoLab | ICFC photos courtesy of Richard Duval & Rob Shanahan