Thank You To Everyone Who Joined us at Seattle's Jazz Alley for our 11th Annual ICFC Benefit Show!
Heartfelt Thanks to Jim Peterik & The Ides of March, Ray Parker Jr., Mark Farner, and Mindi Abair for the performance of a lifetime.
Join us at our Facebook to see pictures and video of the festivities.
$30,000, the net proceeds from our 2022 benefit concert & online auction, has been donated to
The Cancer Patient Assistance Fund at Seattle Children's Hospital.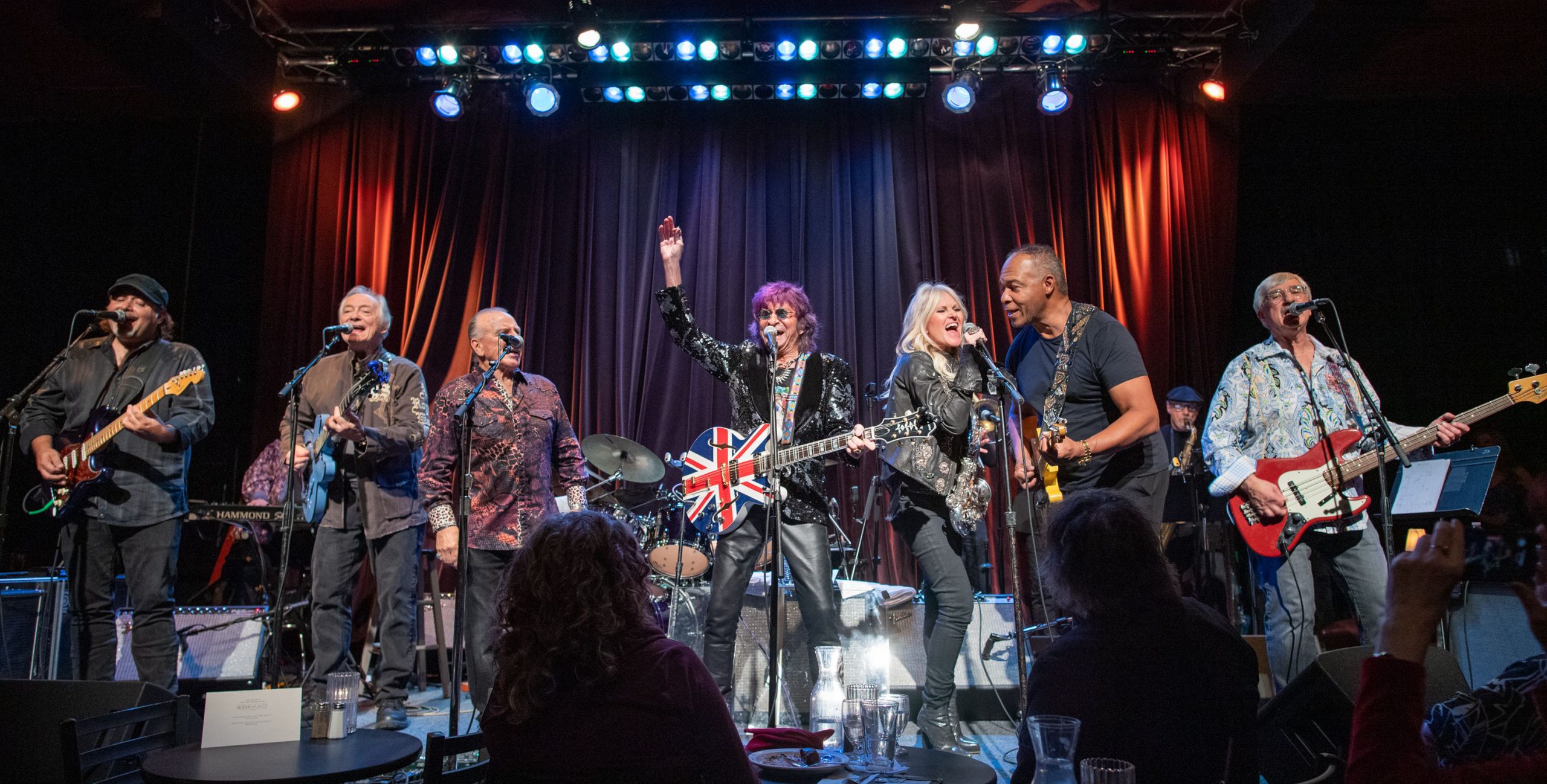 We share the uplifting power of live music performances and exclusive experiences to inspire and support everyone touched by cancer. Our programs raise awareness and funds for patient support services, lifesaving research, and groundbreaking immunotherapy treatment.
A heartfelt thank you to our generous sponsors and supporters for making our work possible.

In Concert for Cancer is a 501 (c)(3) nonprofit organization.
Copyright 2011-2023. In Concert for Cancer. All Rights Reserved | PromoLab | ICFC photos courtesy of Richard Duval & Rob Shanahan