Supporting City of Hope
In Los Angeles, ICFC supports City of Hope's Department of Supportive Care Medicine.

At City of Hope, There Is A City Behind Every Patient.
The Department of Supportive Care Medicine is a city, a community working together to ensure cancer patients, survivors and their loved ones never have to face the challenges involved with cancer alone.
City of Hope provides an integrated, interdisciplinary array of supportive care services and programs that address the many physical and emotional issues that can arise during and after treatment. Their specialty trained staff work together to assist patients who may be experiencing pain, anxiety, depression, isolation, and the turbulence that can accompany an unexpected diagnosis and serious illness.
City of Hope's method of providing comprehensive, multidisciplinary care not only serves as a model for other supportive care programs nationwide, but it is also proven to make life better and more manageable for patients, their families, and friends.
Learn about how City of Hope is a National Leader in Cancer Care, and visit their Positive Image Center to see the wide variety of patient care services they provide.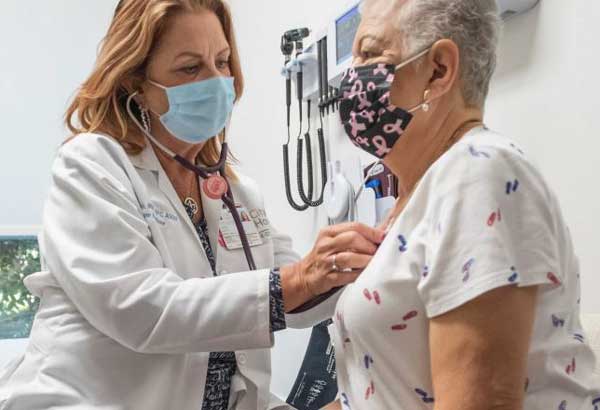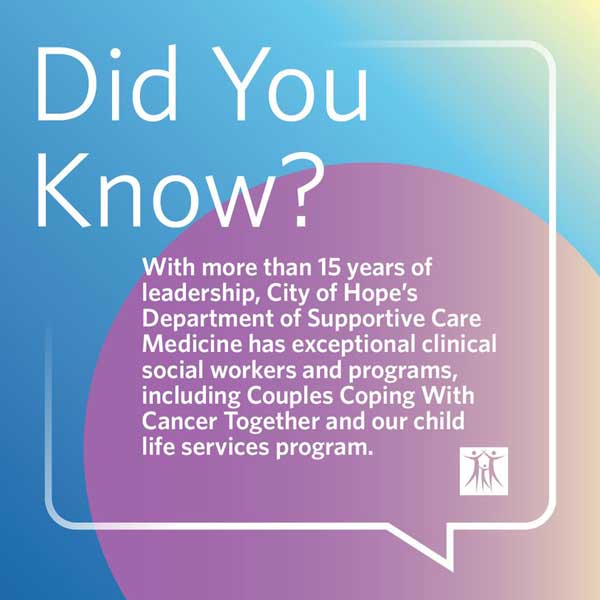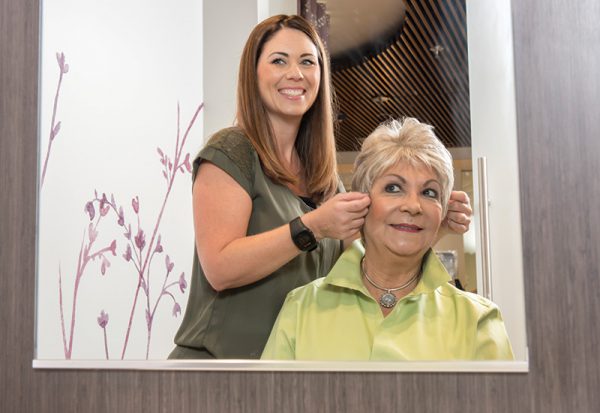 Learn more about the work of City of Hope.

In Concert for Cancer is a 501 (c)(3) nonprofit organization.
Copyright 2011-2023. In Concert for Cancer. All Rights Reserved | PromoLab | Photos courtesy of Richard Duval & Rob Shanahan