Thank you for joining us at Seattle's Jazz Alley for our 12th Annual Benefit Show!
Our heartfelt thanks to all of our wonderful supporters, and performers Danny Seraphine, Mindi Abair, Kenny Lattimore, Judith Hill, and our incredible band!
Thanks to the collective generosity of our supporters, a gift of $75,000 will be donated equally between two remarkable institutions.
Seattle Children's Hospital
, renowned for its excellence in pediatric oncology care, will receive funds to support cancer-fighting families in need of essential resources. The
Cancer Vaccine Institute,
at the forefront of cutting-edge cancer vaccine development, will utilize the funds to advance their groundbreaking efforts in developing effective cancer vaccines.
For more Det
ails
, email us:
info@inconcertforcancer.org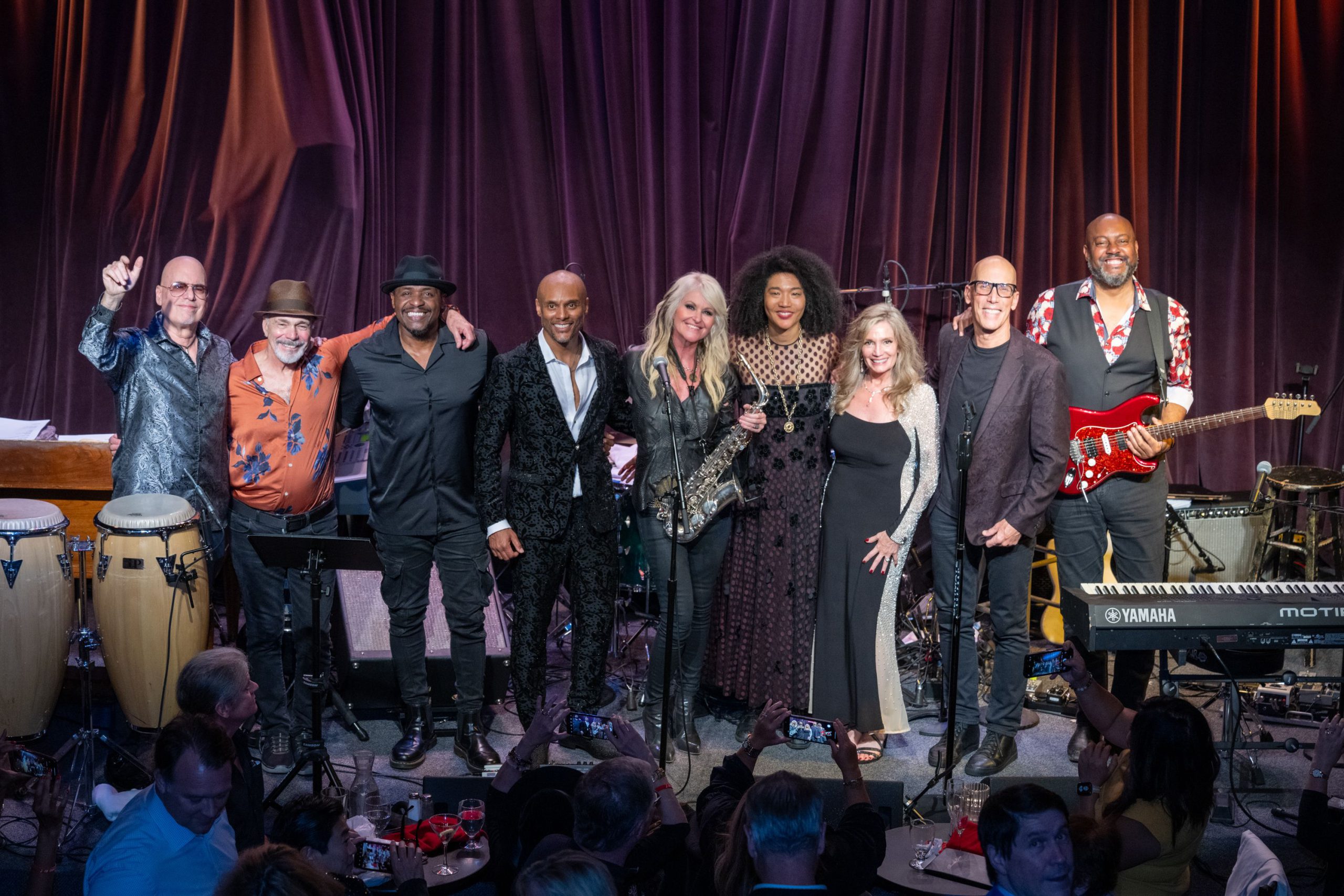 We share the uplifting power of live music performances and exclusive experiences to inspire and support everyone touched by cancer. Our programs raise awareness and funds for patient family support services, immunotherapy treatment & research, and cancer vaccine development.
A heartfelt thank you to our thoughtful and generous supporters for making our work possible.

In Concert for Cancer is a 501 (c)(3) nonprofit organization.
Copyright 2011-2023. In Concert for Cancer. All Rights Reserved | PromoLab | Photos courtesy of Richard Duval & Rob Shanahan