ABOUT ICFC
We are a group of music lovers, cancer warriors, industry professionals, sponsors and donors, who along with their family and friends are committed to making a difference in the fight against cancer.
Since 2011 we have presented our joy filled concerts to thousands of people in Seattle, San Diego, and Portland. We have supported life saving clinical trials and donated $100,000 to the beneficiaries we support.
ICFC is a music-centric charity that shares the inspirational power of live music experiences with communities nationwide, while raising awareness and funding to fuel cancer cures.


Music unites us, heals us, and lifts us up! If you have been impacted by cancer its good to know that others are on your side. Our music programs provide a sense of support and togetherness, reinforcing that you are not alone; your family, friends and community are with you, heart and soul.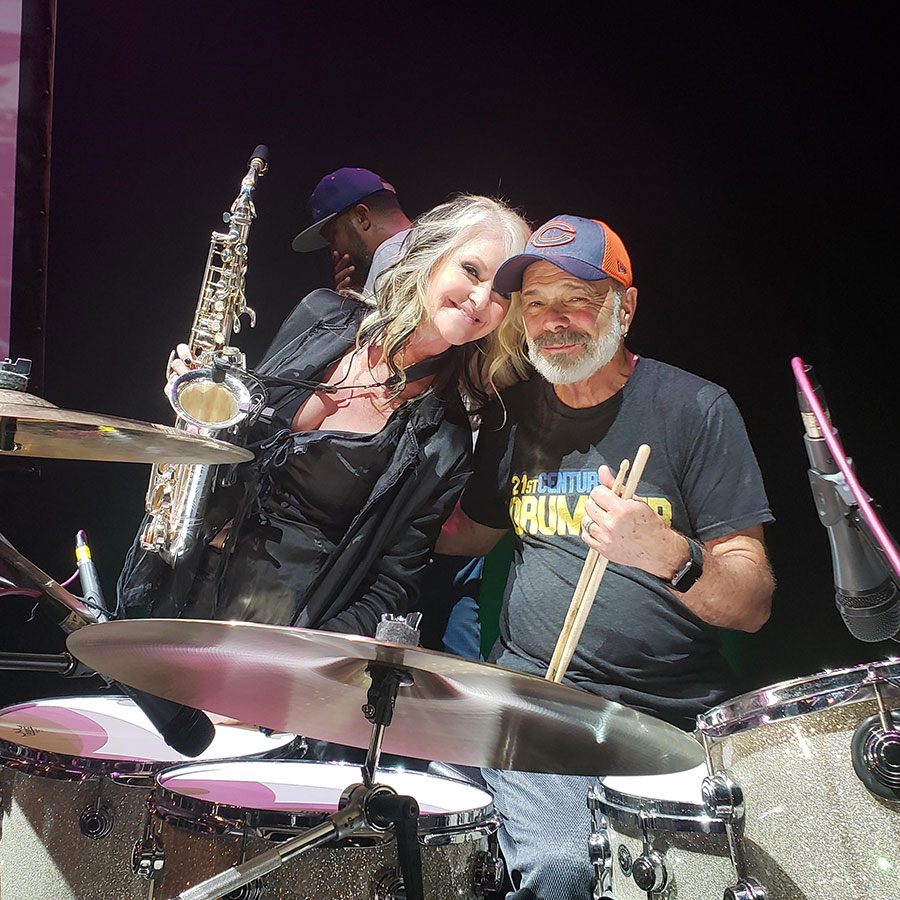 "Music gives a soul to the universe, wings to the mind, flight to the imagination and life to everything." -Plato

ICFC is a 501 (c)(3) charitable organization.
Copyright 2011-2022. In Concert for Cancer. All Rights Reserved | PromoLab | ICFC photos courtesy of Richard Duval & Rob Shanahan