Spreading Joy
What we are most proud of, are the many hearts we touch along the way.
Music Is Healing. Music Spreads Joy. Music Unites Us. Touching hearts and minds is central to our mission. For 12 years strong we have had the privilege of sharing the uplifting power of live music performances with thousands of smiling faces, hands in the air, dancing in the aisles.
"What a joy it was to escape our reality for a few hours and be entertained by incredible music and artists. It is a true gift that ICFC gives joy and hope to cancer fighting families like ours thought music. Thank you again for an amazing evening of joy!" -Wendy Thomas, Vivify Waxing & Skincare
"Wow, what a blast! Kudos to team ICFC for executing a first-class experience. These annual performances are such a meaningful way for the community to gather, through music, with the mutual goal of finding a cure for pediatric cancer. It was heart-warming to hear the musicians share their personal stories related to the fight against cancer."
–Eve Kopp, Seattle Children's Hospital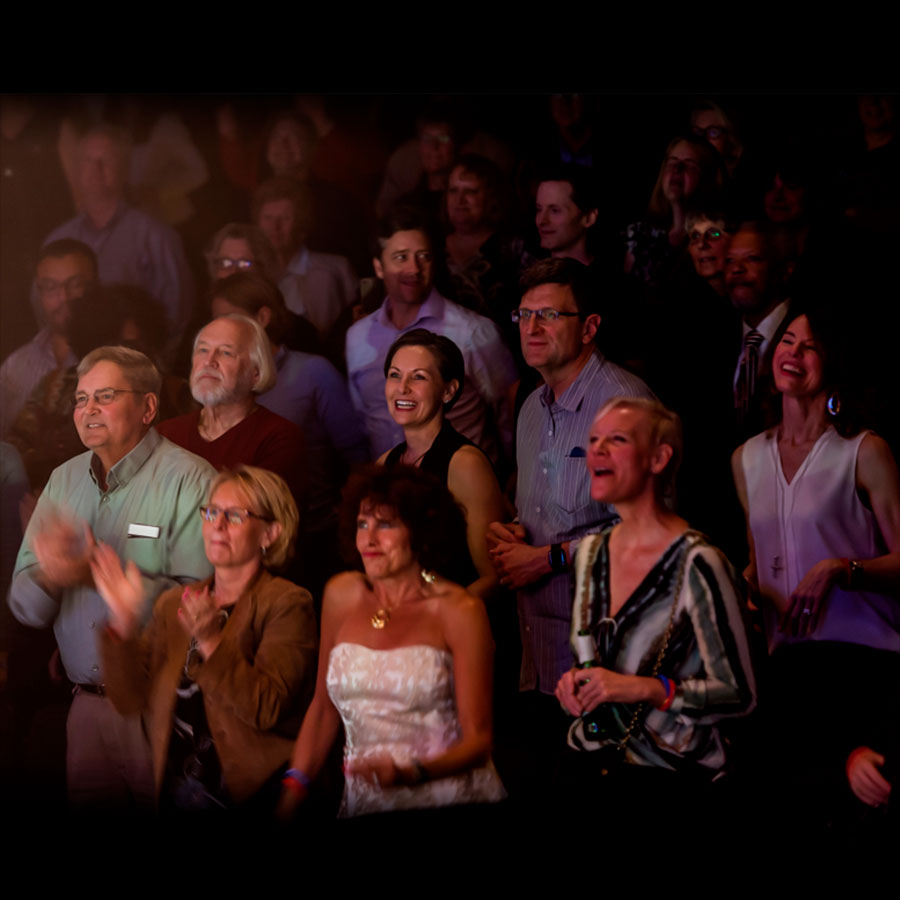 In Concert for Cancer is a 501 (c)(3) nonprofit organization.
Copyright 2011-2023. In Concert for Cancer. All Rights Reserved | PromoLab | Photos courtesy of Richard Duval & Rob Shanahan