SUPPORTERS & COLLABORATORS
We rely on sponsorships, grants, individual giving and event revenues to underwrite the cost of our operating budget. The dollars we receive fund our annual programs, and help us generously support the beneficiaries we serve.
The power of collaboration and giving back is the heart of our work.
We gratefully acknowledge all the generous people who contribute their time, financial support, and in-kind services.
To those of you who share your talent, wisdom, and positive energy, you have our deepest appreciation.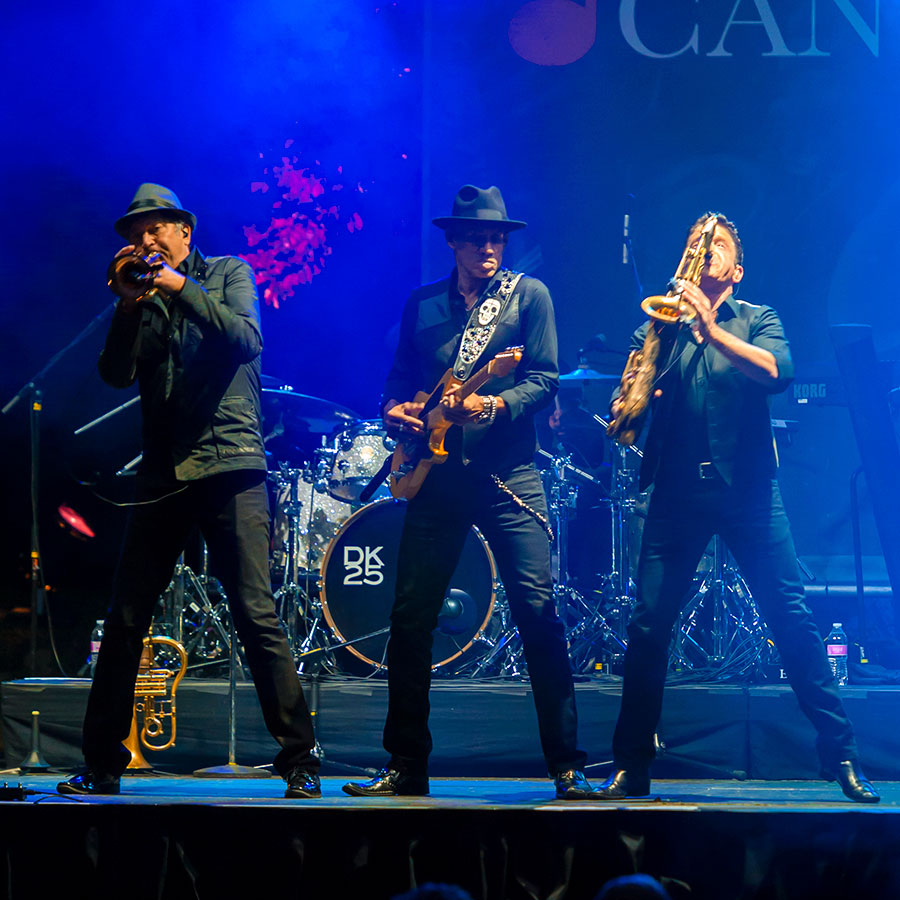 Major Donors
John and Katie McGraw
Beverly and Michael Holtzer
Jeannine and Alan Arnold
Penny and Roy McClurg

In Concert for Cancer is a 501 (c)(3) nonprofit organization.
Copyright 2011-2023. In Concert for Cancer. All Rights Reserved | PromoLab | ICFC photos courtesy of Richard Duval & Rob Shanahan