SUPPORTERS & COLLABORATORS
ICFC relies on corporate sponsorships, grants, individual giving and event revenues to underwrite the cost of its operating budget. 50% of each music program's net proceeds directly fund the beneficiaries we serve.
The power of collaboration and giving back is the heart of our work.
ICFC gratefully acknowledges all the generous people who contribute their time, financial support, and in-kind services.
To those of you who share your talent, wisdom, and positive energy, you have our deepest appreciation.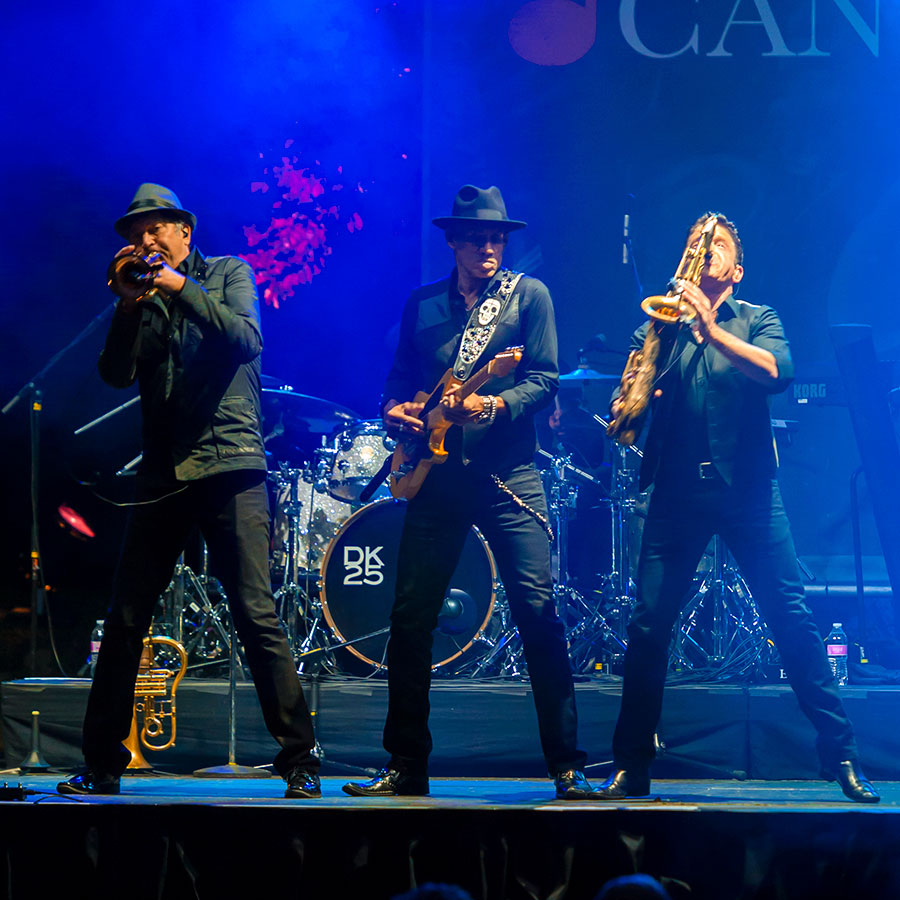 ICFC is a 501c3 sponsored project of Fractured Atlas, a non-profit arts service organization. Contributions to ICFC are tax-deductible to the extent permitted by law.