ABOUT ICFC
We are a team of music lovers, cancer warriors, industry professionals, sponsors and donors, who are committed to making a difference in the fight against cancer.
Since 2011, we have presented live music performances and exclusive music experiences as a joyful way to unite communities, lift spirits and offer hope to everyone touched by cancer.
Our music programs support cancer clinical trials, immunotherapy treatment, research and patient programs.
We have proudly donated $160,000 to cancer fighting organizations including: Seattle Children's Hospital, City of Hope in Los Angeles, Scripps Health in San Diego, and Portland's Children's Cancer Association.
ICFC is a music-centric charity that shares the inspirational power of live music experiences with communities nationwide, while raising awareness and funding to fuel cancer cures.


Music unites us, heals us, and lifts us up! If you have been impacted by cancer its good to know that others are on your side. Our music programs provide a sense of support and togetherness, reinforcing that you are not alone; your family, friends and community are with you, heart and soul.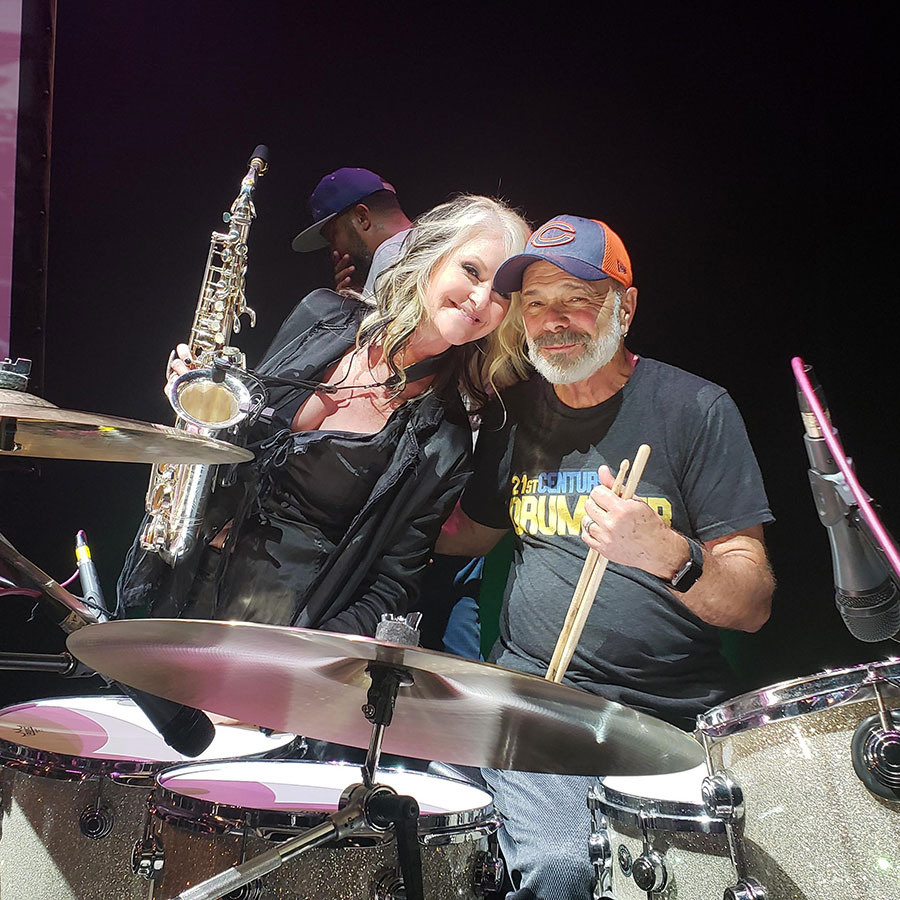 "Music gives a soul to the universe, wings to the mind, flight to the imagination and life to everything." -Plato

In Concert for Cancer is a 501 (c)(3) nonprofit organization.
Copyright 2011-2023. In Concert for Cancer. All Rights Reserved | PromoLab | Photos courtesy of Richard Duval & Rob Shanahan