TEAM ICFC
Inspiring. Passionate. Creative. Big-hearted. These are a few words to describe our incredibly talented team.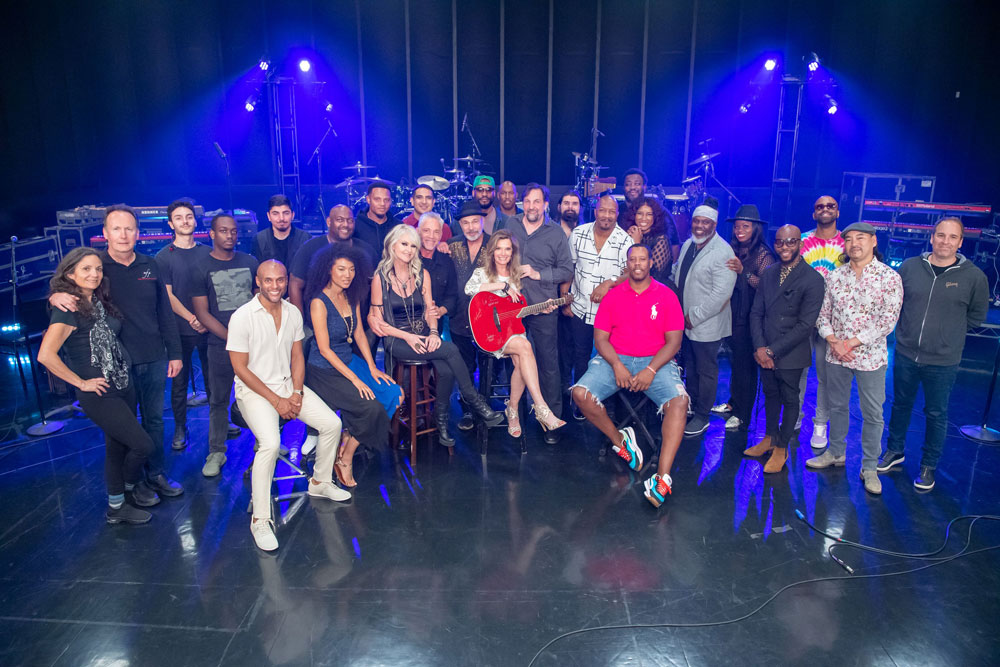 We are a big-hearted fun family. Each ICFC team member is passionately committed to making a difference in the fight against cancer, contributing their unique talents to help us accomplish our mission.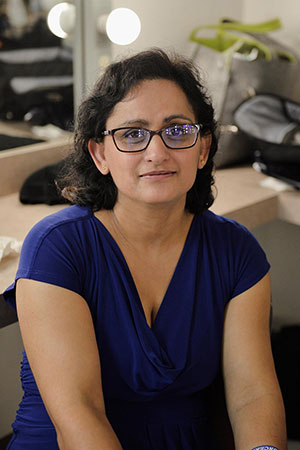 Principal Investigator of Childhood Cancer Research, Seattle Children's Research Institute
Rock Star Volunteers
We love and appreciate our volunteers!
Rick Bowen
Promotion & Show day Support
Kenton Burg
Videography
Jim Farrell
Show day support
Kathleen Farrell
Show day support
Erik Haldi
Tee-shirt Designer & Show day support
Monica Haldi
Show day support
Audrey Laine Seymour
Social Media Specialist
Jack Nurmi
Videography
McKenna Thomas
Show day support
Myron Thomas
Sponsor & Show day support
Wendy Thomas
Sponsor & Show day support
"Never doubt that a small group of thoughtful, committed citizens can change the world; indeed, it's the only thing that ever has." -Margaret Mead

In Concert for Cancer is a 501 (c)(3) nonprofit organization.
Copyright 2011-2023. In Concert for Cancer. All Rights Reserved | PromoLab | Photos courtesy of Richard Duval & Rob Shanahan