ICFC Backstage
This EXCLUSIVE program delivers once-in-a-lifetime curated music experiences with the world's most celebrated musicians, united in the fight against cancer.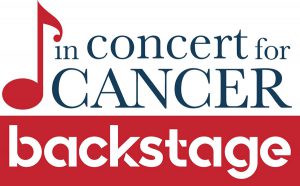 Receive Unprecedented Access
Our ICFC Backstage program gets you up close and personal with your favorite musicians in VIP seats to their shows. Our small group packages offer an array of exclusive benefits that can include private meet & greets, access to sound checks, backstage tours, premium wine & culinary experiences, and unique autographed memorabilia.
ICFC Backstage 2022
Join us for The Stadium Tour with Def Leppard, Motley Crue, Poison & Joan Jett and The Blackhearts. August 31, 2022 at 4:30pm at T-Mobile Park, Seattle, WA.
Get on the Backstage List!
This experience is limited to 12 people.
Email us to reserve your spot. Click here.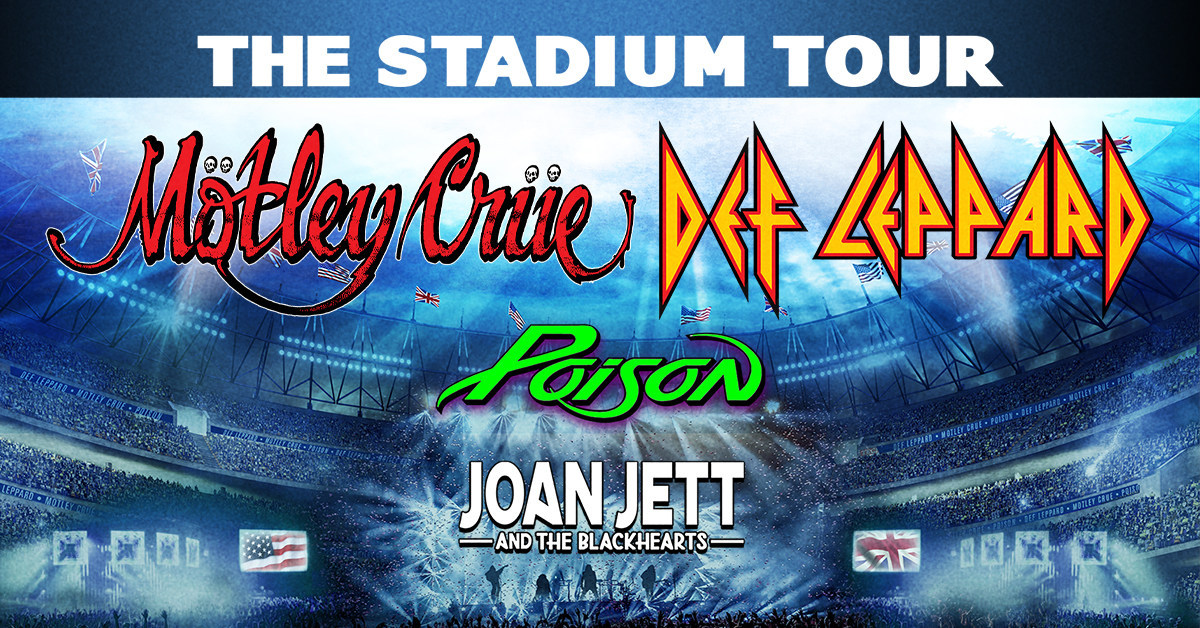 ICFC is a 501c3 sponsored project of Fractured Atlas, a non-profit arts service organization. Contributions to ICFC are tax-deductible to the extent permitted by law.