ICFC Backstage
This exclusive program provides VIP concert experiences with the world's most celebrated musicians. The net proceeds from these events support our annual programs, and donations to our designated beneficiaries.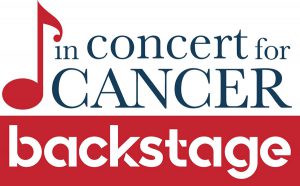 Enjoy VIP Access & Benefits
ICFC Backstage is a VIP concert experience Climate Pledge Arena in Seattle where you'll enjoy seeing your favorite musicians in a private luxury suite. The experience includes VIP parking (valet or self-parking) in the main arena garage, catering, wine & beer, and non-alcoholic beverages. Our small group events have exclusive benefits that can include private meet & greets, access to sound checks, backstage tours, premium wine & culinary experiences, and autographed memorabilia.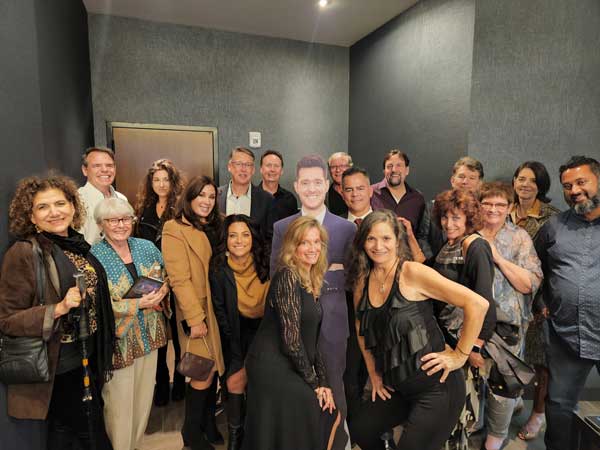 Join Us for Madonna! July 18th 2023. Climate Pledge Arena, Seattle
"Strike a Pose" and "Get into The Groove" VIP style for a great cause. Join us and fellow supporters for Madonna's 40th Anniversary Tour, celebrating 4 decades of hits! This experience includes a seat in a private luxury suite, VIP parking (valet or self-parking in the main CPA garage) catering, and beverages. Email us for pricing details: info@inconcertforcancer.org
Inaugural show with John Mayer, March 22, 2022.
20 ICFC supporters enjoyed an exciting night in a private suite for John Mayer's SOB Rock Tour at Climate Pledge Arena. This VIP experience included premium seating in a luxury suite, catering, beverages, and valet parking. Patrons received signed sheet music from John, and a sound check shout out from legendary drummer, Steve Ferrone.
Michael Bublé on September 28, 2022
Our second ICFCB event with Michael Bublé welcomed 20 music loving, cancer fighting supporters who crooned the night away with Michael. The event raised $4,000 which was donated to The Cancer Patient Assistance Fund at Seattle Children's Hospital.
ICFC Backstage Gives Back
What could be more fun than experiencing your favorite musicans, VIP style, and knowing you are making a positive impact in the fight against cancer? The net proceeds from your purchase help to fund our annual programs, and support our designated beneficiaries.
Join Us!
Email us to learn more, and reserve your spot! Click here.
Covid-19 Safety Measures
ICFC Backstage adheres to protocols enforced by Climate Pledge Arena and the musicians we engage. Thank you for understanding that some circumstances beyond our control may limit our ability to offer meet and greet experiences. Visit the Arena's Website to get the latest information on Covid-19 protocols.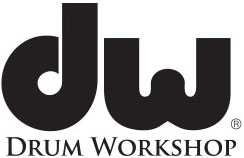 Thank you to our generous Backstage Sponsors: DW Drums, Beverly & Michael Holtzer Foundation and First Federal NW Bank.

In Concert for Cancer is a 501 (c)(3) nonprofit organization.
Copyright 2011-2023. In Concert for Cancer. All Rights Reserved | PromoLab | ICFC photos courtesy of Richard Duval & Rob Shanahan