Supporting Seattle Children's Research Institute
In Seattle, WA, ICFC raises awareness and funds for cancer immunotherapy treatment and research.

As one of the nation's top five pediatric research centers, Seattle Children's Research Institute is dedicated to providing hope, care and cures to help every child live the healthiest and most fulfilling life possible.
Our fundraising supports Seattle Children's Ben Towne Center for Childhood Cancer Research. Seattle Children's is an international leader in research to cure childhood cancer by boosting the immune system with immunotherapy. They treat more types of relapsed or refractory childhood cancers using T-cell therapies than any other facility.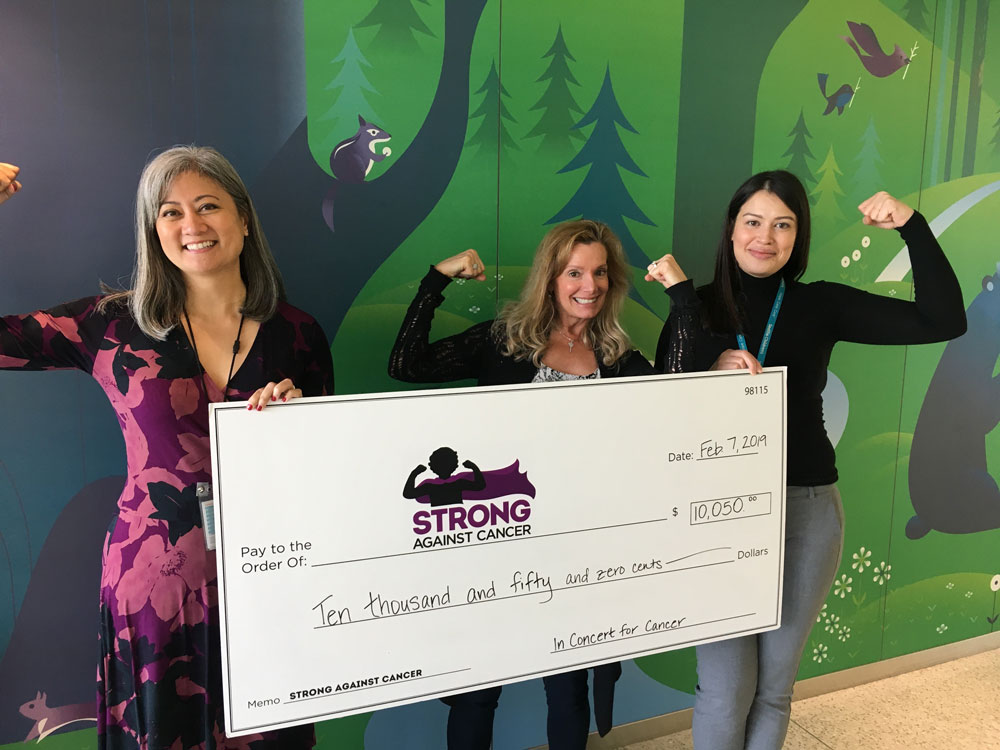 Stories of Hope & Progress
Learn about the exciting progress being made by Dr. Michael Jensen at Seattle Children's Research Institute.
Diagnosed with leukemia at 3 months old, with a relapse at 13 months old, Greta is now a happy and healthy first grader. Her parents share their joy and gratitude for Seattle Children's.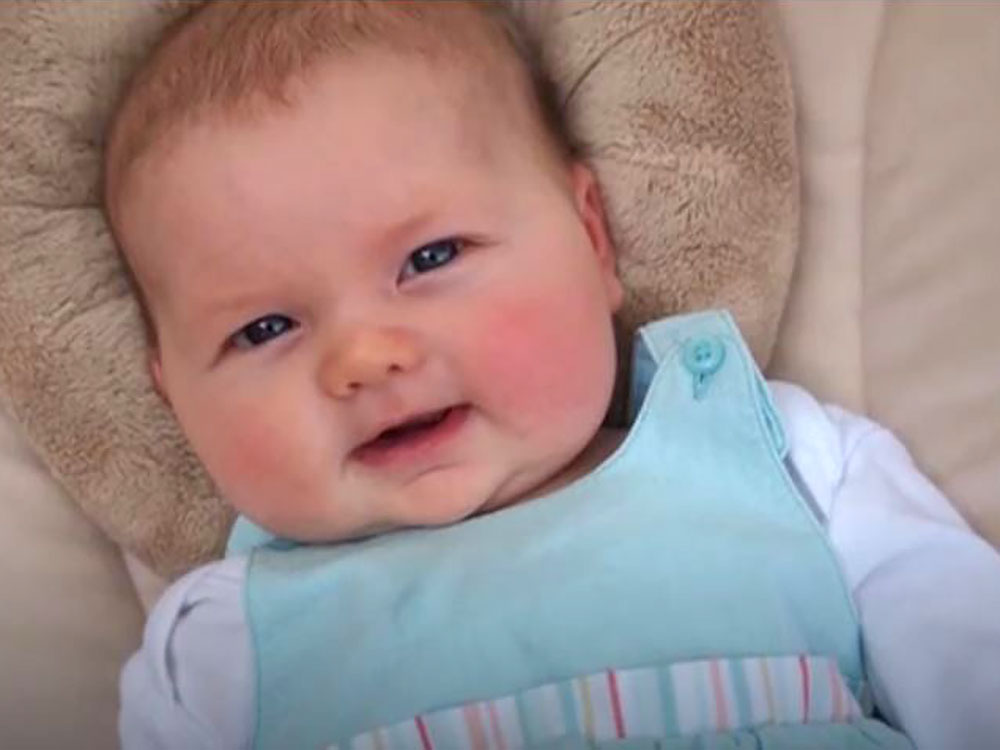 Understanding CAR T Cell Immunotherapy
Take a 360 degree look inside CAR T Cell immunotherapy at Seattle Children's with Dr. Rebecca Gardner, with current and former patients.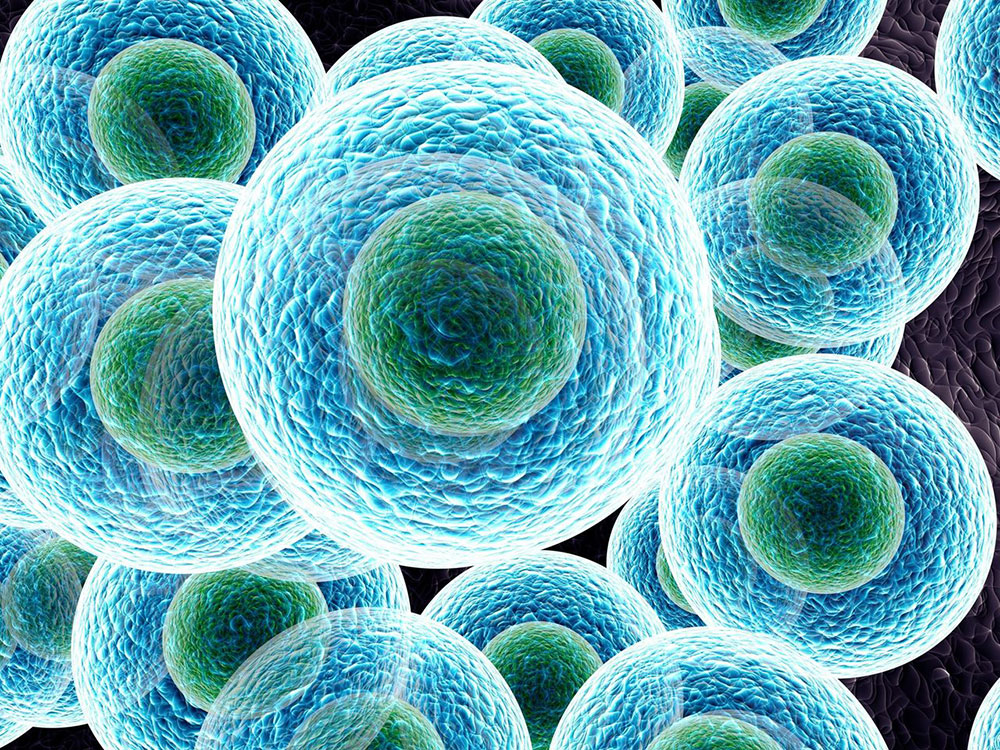 Clinical Trials and Research Studies
Learn more about Seattle Children's ongoing clinical trials, research studies, and the latest breakthroughs.
"Kudos to the In Concert for Cancer warrior team for advancing the next generation of CAR T cell immunotherapies, while also spreading the joy and healing power of music at the same time!"
– Dr. Vandana Kalia, Ph. D. Principal Investigator, Seattle Children's Research Institute

In Concert for Cancer is a 501 (c)(3) nonprofit organization.
Copyright 2011-2023. In Concert for Cancer. All Rights Reserved | PromoLab | ICFC photos courtesy of Richard Duval & Rob Shanahan