Join Our Music Loving, Cancer Fighting Family
We would love to welcome you to our ICFC family! There are many meaningful and fun ways to join forces with us and make a difference. Thank you for considering a gift of your time or dollars to support our annual programs.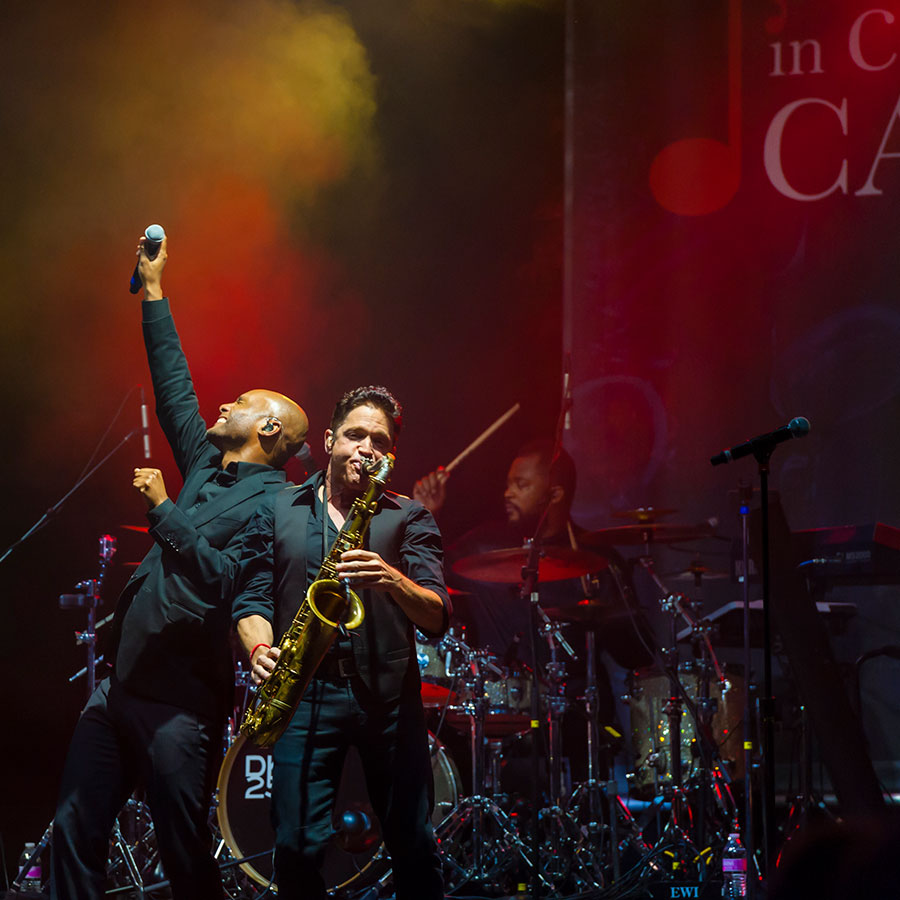 Donate. Make a one-time or monthly reoccurring gift.
Matching Gifts. Ask your employer to match your gift
Give Stock. Get tax benefits while giving securities to In Concert for Cancer
Shop our fun women's music themed T-shirts. On Amazon.
Become a Sponsor. Support community and enhance your brand
Volunteer. Ignite your inner Rockstar!

"To love what you do and feel that it matters; how could anything be more fun?" -Katharine Graham

In Concert for Cancer is a 501 (c)(3) nonprofit organization.
Copyright 2011-2023. In Concert for Cancer. All Rights Reserved | PromoLab | Photos courtesy of Richard Duval & Rob Shanahan